Apr 8 2014
#Best #RT 0314
 #Best #RT in march 2014 #awesome
Thank you very much #cheers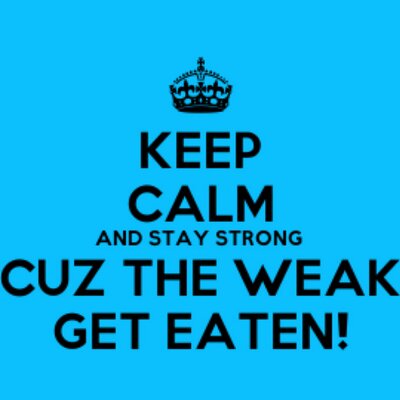 @Kokirocky2012  15x #1
%Follow ▼J∆CK▼ Back% ☬
I think the world is moving in the way of change to become same as it ever was , The weak get taken
☬ ☬BB// 75B5C6EE☬ ☬ Instgram : kokirocky ☬ Riyadh K.S.A
@CoreCritical  11x #2
Lead singer in the American rock band Core Critical.
http://www.facebook.com/TheBandCoreCritical …
http://www.soundcloud.com/the-band-core-critical … Let's ROCK!
 Bei Twitter seit November 2010
@mandialf  10x #3
AlfornaMetal Thrash Metal if you like.
Anyhow it is up to the listeners and for us it's just our ALFORNA metal,
as it stands for independence.
btw. thank you for all the love in the last year on tiwtter…

@carlos_wilde   9x #4
@cold666heart  8x #5
@angelalucia77  7x #6
@WordSatSpangalo @mariamuser  6x  #7
@AgonyntheGarden  5x #8
#9  (4x)
Please share and become a FAN!
You can also like my stuff on ReverbNation 

 with your Facebook account 
Please share, rate and like it!
And leave a reply! Cheers!
and also #10 #RT 3x
@OfficialVerde @kristina_winter

#RT 2x
@viaRockviaRoll @keith_eichten
@josepaulinosan @PrEzeqRodrigues
and last but not least #RT 1x
@FootstepsofDimi @BluePlasmaOrb  
@scottwesleyband  @DrJohnLaurence 
@Dina_putrisyari @JonAddictioN1
@LuisaJackson75 @TotallyBipolar
@Lovemymusic22 @JustMaltaHotels
@antonioaparec16 @ChadwickHalse
@DavidJames_x @MariettaSimioni
@sadafHayat_Khan @terranceleon
@CAA_Official @indymediajunkie 
Mich würde es freuen, wenn Du diesen Beitrag Beziehungsweise den Blog empfehlen würdest.
Hinterlasse doch bitte einen Kommentar. Sollte der Artikel gefallen so bewerte diesen bitte.
Siehe Sterne und Daumen hoch und runter, die Bewertung bleibt anonym!
FACEBOOK Kommentare – comments!